About us
AT MODOMATION, WE'RE COMMITTED TO PROVIDING YOU WITH A CUSTOMIZED, ONE-STOP, SECURITY SOLUTION THAT PROTECTS YOUR BUSINESS - YOUR INVESTMENT.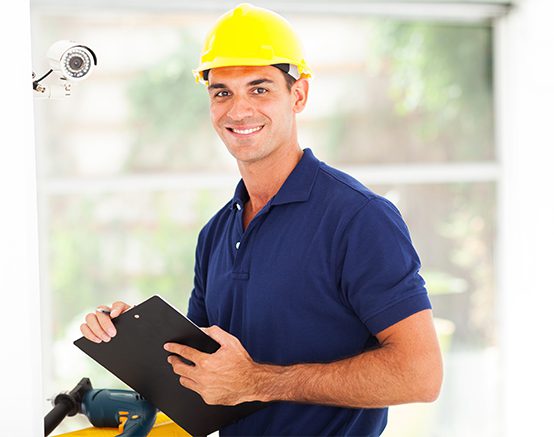 WE CARE
Modomation was formed in 2015 to address the growing security needs of business, to help protect company property and inventory, and to safeguard the well-being of employees and customers.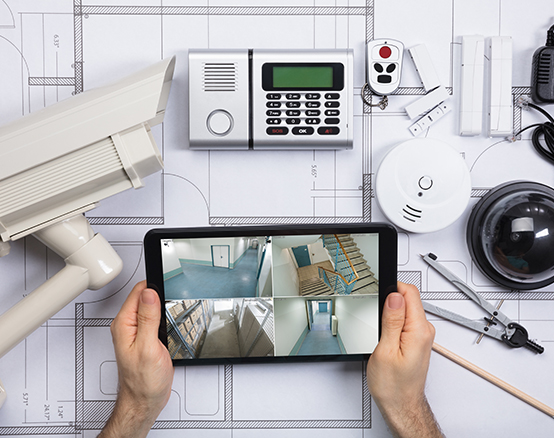 OUR GOAL
Our goal is to be a difference maker in the security industry by offering low-voltage, security solutions that are completely unique and individually tailored to your businesses needs.
SPECIFICALLY, WE OFFER:
EXPERT CONSULTATION

With a one-stop security solution approach: from security
and life safety systems to fire protection, intercom systems, and video surveillance/CCTV. Our comprehensive security industry expertise can help you scale whatever system you require, large or small.

ACCESS TO MULTIPLE VENDORS

Providing you with the latest technology and brands that can fit within any budget or security requirement.

A CUSTOMIZEd SECURITY SYSTEM

We design for your business that begins with a FREE site walk and needs analysis. We'll even provide initial and ongoing training, as needed, on the how to use your system to its full effectiveness.

24/7 CUSTOMER SERVICE

To meet and respond to your needs and questions.