LETS WORK TOGETHER
Take the next step towards job security with Modomation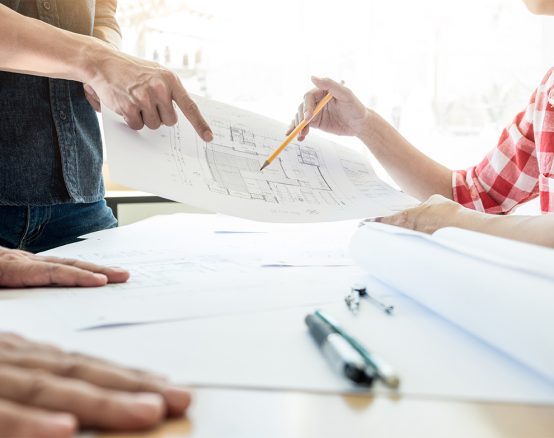 LETS WORK TOGETHER
WHY WORK FOR US?
Modomation is a leader of physical security and protection both in the home and business. Enhance your life with the help of Modern Automation. We have partnered with the top brands in our industry in order to provide our customers with the best solutions our industry has to offer.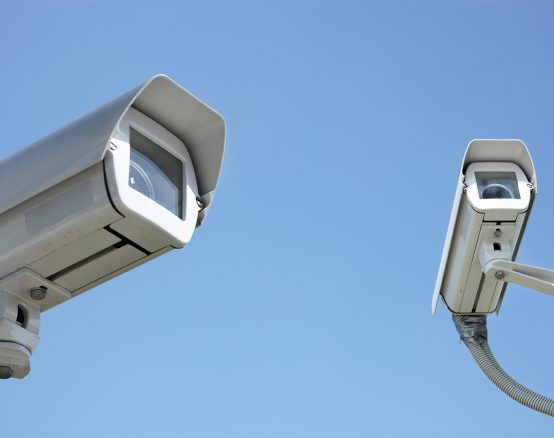 THE BENEFITS
Interested in joining a growing company committed to keeping businesses secure? Modomation is the place for you. In addition to having the opportunity to join a company committed to growth, Modomation also offers health benefits.
P.S. You'll even have direct access to the owner of the company!
Field Installation Technician

We are currently seeking a field installation technician and will accept applications until the job is filled.

Job Requirements 

High school diploma, valid driver's license, basic programming skills, ability to pull lines.

Job Description

As a a field installation technician, you'll be Installing lines out in the field. You will need to utilize basic programming, and general system programming. Must be able to read blueprints.

APPLY NOW

Future opportunities

Modomation is in growth mode and we anticipate numerous job openings in the near future. To put your resume on file for future job openings click the button below.

APPLY NOW