Life Safety Systems
Nothing is more important to your business or organization than the health and well being of the people you serve - your employees, customers, and patients.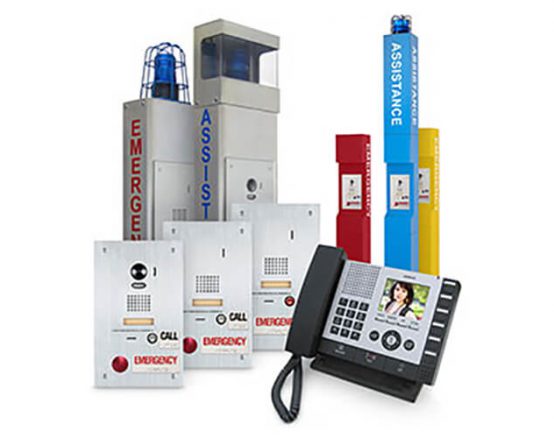 Life Safety Systems
Modomation's customized life safety systems solutions include fire systems, medical alert and senior living call systems, and emergency call stations.
MORE INFORMATION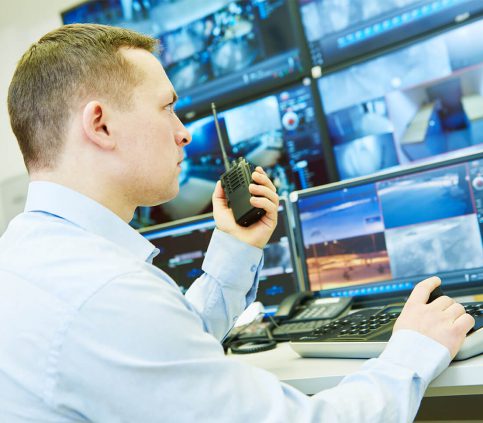 TOP NOTCH SERVICE
Whether you need a fire systems tied into 24 hour centralized call monitoring, emergency call buttons at an apartment complex, fitness gym, or community park tied into a police station, or senior living rooms and apartments tied into a centralized emergency call station, Modomation can create a customized solution, that's not only ADA compliant, but also also compliant with your needs and expectations.